With
THE FOOL METHOD,
Learn to design
a happy mind
in a
unique,
beautiful,
&
creative
way!

THE FOOL METHOD is based on NLP ( Neuro-Linguistic Programming), Ecoliterate Mindfulness, System's Thinking, and Ancient Wisdom Traditions of the world!


RETREAT, REFLECT AND REJUVENATE with unique and creative THE FOOL METHOD

THE FOOL METHOD is for creative minds in all walks of life!
THE FOOL METHOD is especially effective with parents, artists & romantics!


Live the questions!

"Be patient toward all that is unsolved in your heart and try to love the questions themselves, like locked rooms and like books that are now written in a very foreign tongue. Do not now seek the answers, which cannot be given you because you would not be able to live them. And the point is, to live everything. Live the questions now. Perhaps you will then gradually, without noticing it, live along some distant day into the answer." - Rainer Maria Rilke
UNMASKING
KENTSUGI
ONE STEP
A UNIQUE FOOL METHOD FOR ALL THE CREATIVE MINDS.
ALL THE CREATIVE MINDS NEEDS REGULAR BREAK FROM THEIR ROUTINE!
THE FOOL METHOD IS FOR ALL THE Actors | Architects | Art Buyers | Directors | Choreographers | Comedians | Composers | Cooks | Crafts People | Dancers | Doodlers | Dress-makers | Embroiderers | Engineers |
Film Makers | Furniture Designers |
Graphic Designers | Interior Designers |
Jewellers | Landscape Gardeners | Magicians | Musicians | Poets | Printers | Puppeteers | Painters | Photographers | Playwrights | Sculptors | Singers | Song Writers | Story-Tellers Teachers | Textile Designers | Web Designers | Whittlers | Woodworkers | Writers and AND ALL OTHER ARTMAKERS !
The fun and creative activities which are deeply relaxing, enriching & exhilarating .
IN CASE OF QUESTIONS EMAIL
thefoolmethod@gmail.com
JOIN THE FOOL METHOD!
"It's time you realised that you have something in you more powerful and miraculous than the things that affect you and make you dance like a puppet." – Marcus Aurelius
Retreat + Recover + Rejuvenate!
THE FOOL METHOD helps you achieve
revolutionary results
—both personally and professionally.
Ecoliterate Mindfulness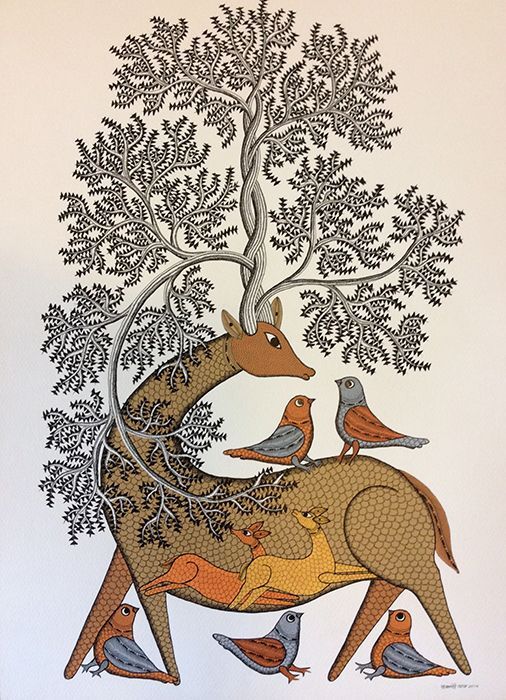 NLP (Neuro-Linguistic Programming)
Every artist needs a retreat to recharge and to rejuvenate regularly. THE FOOL METHOD is an online Artist Retreat.

THE FOOL METHOD WORKSHOPS are based on NLP ( Neuro-linguistic programming ). NLP uses perceptual, behavioural, and communication techniques to make it easier for people to change their thoughts and actions.
NLP goes hand in hand with Ecoliterate Mindfulness, System's Thinking and Ancient Wisdom Traditions all over the world.

All the workshops are online and you can do them at your pace and on your time.

If you need guidance or feedback, you just need to write to support@thefoolmethod.org

Every week their will be a unique and exciting workshop!

The workshops are interactive, participatory and responsive. They are healing and inspiring.

You can also have individual creative counselling with THE MYSTIC FOOL Satee Satori based on The Fool Method.
welcome to
Kintsugi
In an age that worships youth, perfection and the new, the art of kintsugi promotes the care and love expended on the shattered pots should lend us the confidence to respect what is damaged and scarred, vulnerable and imperfect – starting with ourselves and those around us.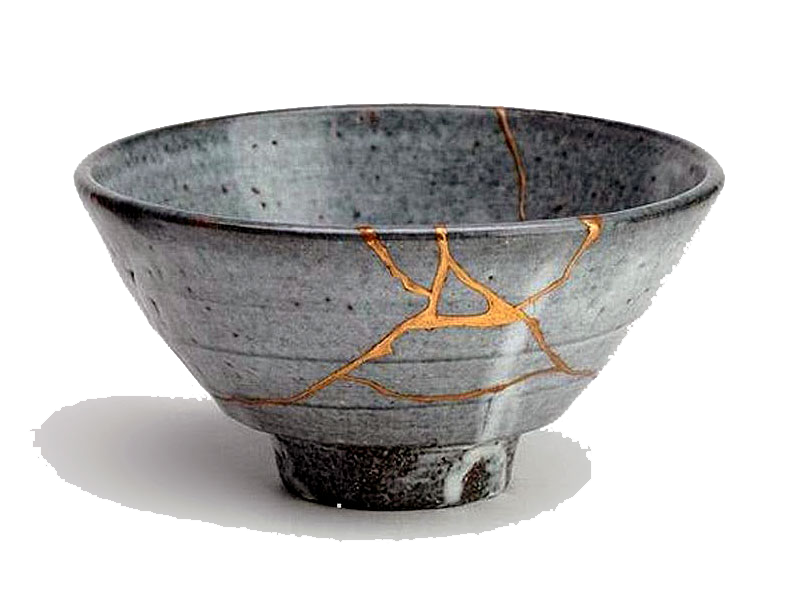 Become a part of a great community.
Share your thoughts and ideas with like minded others.
Join
THE FOOL METHOD family today!
Ancient Wisdom Traditions all over the world!
The wisdom traditions hold two premises: Wisdom is the search for a long-term happiness, and wisdom includes the ability to see that this happiness depends on our own actions. At the root is the belief in the mystic core of all life.
System's Thinking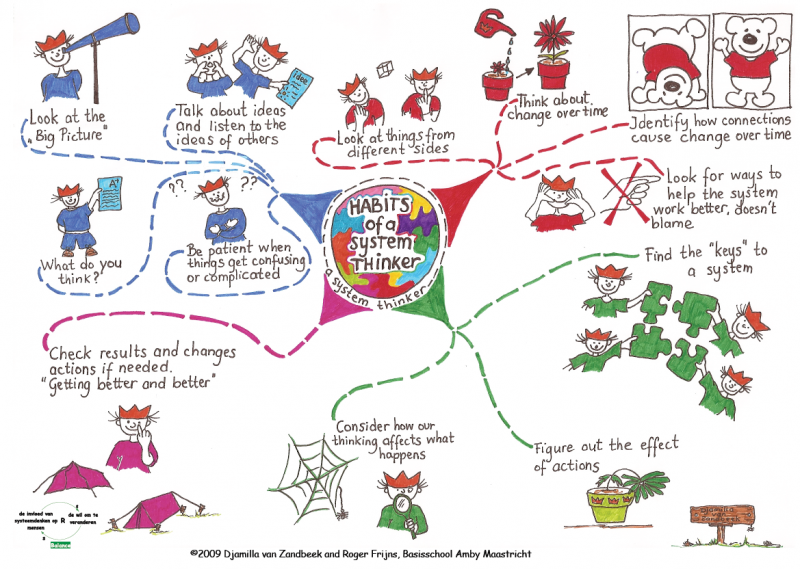 Systems thinking is the ability or skill to perform problem solving in complex systems. In application it has been defined as both a skill and an awareness.
What makes us different
Watch THE FOOL METHOD TV which is free and which compliments the workshops.
THE FOOL METHOD TV is free for all. You do not have to be the student to watch the
TV
whenever you want. TV is part of the non-profit venture of The Fool Method.
The TV is a reference viewing for the school. To know more about the TV and how to use it, join the courses.
The TV is based on the workshops and is designed to destress and to detox the toxic viewing and to inspire.
You can mute or pause it or watch full screen. You can view the programme schedule.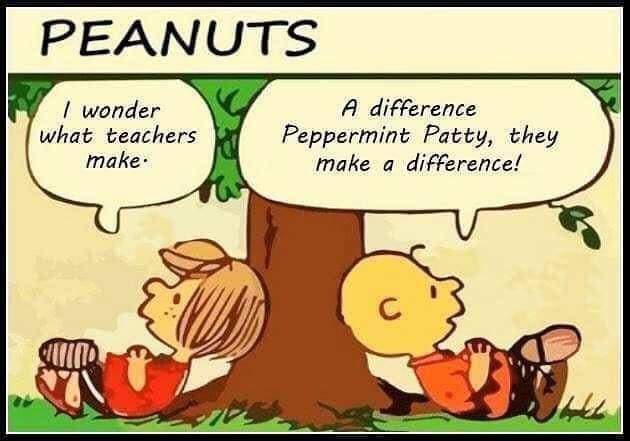 Allow THE FOOL METHOD to make your day JOYFUL!
Sign up to the newsletter
Some things you need to know about THE FOOL METHOD
IS FRIENDLY +
Creative
Positive
Happy
Inspired
Modern
Practicle
IS FLEXIBLE AS PER
Your Pace
Your Space
Your Style
Your Life Situation
WILL HELP YOU IMPROVE YOUR RELATIONSHIPS WITH
Your Life Partner
Your Family
Your Friends
Your Work People
WILL HELP YOU IMPROVE YOUR HEALTH
Diet
Exercise
Sleep
Weight management
Energy level
WILL HELP YOU ACHIEVING DREAMS & DESIGN YOUR DREAM LIFE.
Education
Personal goals
Development
Hobbies
WILL HELP YOU DEVELOP A HAPPY MIND AND FEEL MORE
Stress-free
Anxiety -free
Cheerful
Loving
Testimonials
Welcome to THE FOOL METHOD WORKSHOPS!
A DREAM BREAK FOR ALL!
The best place to collect the energy! Lots of practical tips on how to handle stress. I appreciate the personal email support. Thank you. Looking forward to other Workshops.
TFM is such a unique experience! I was at a very low point in life when I joined TFM but now I am looking forward to good things :-) !
Join the Monthly Subscription today!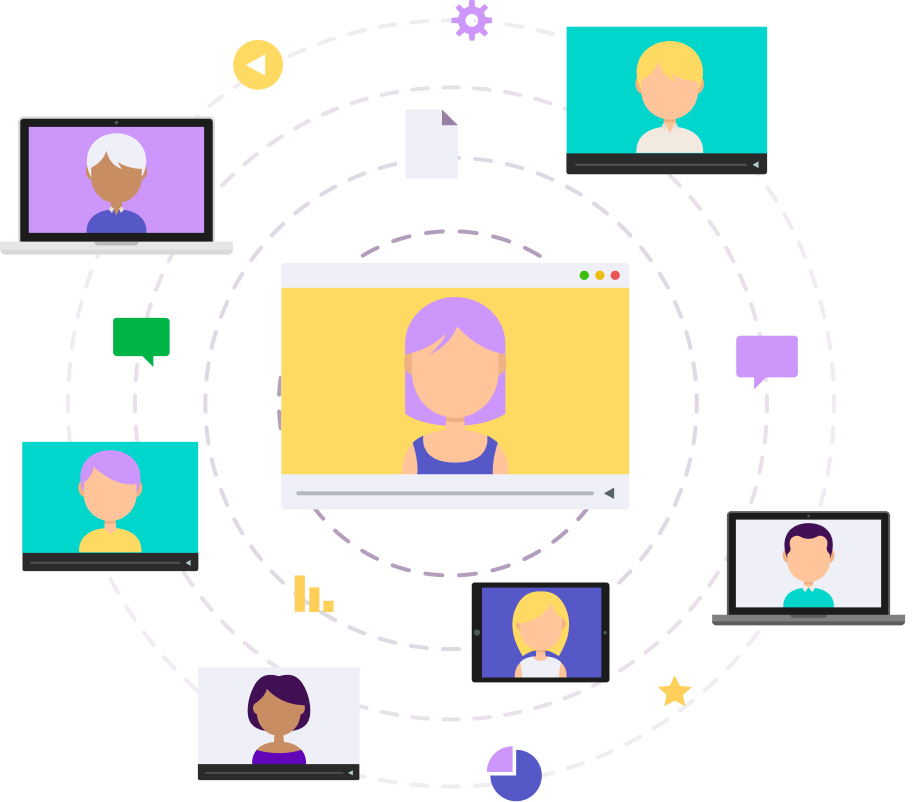 Get started
Welcome to THE FOOL SCHOOL
Created with