KNOW MORE ABOUT
THE IDEA
The Art of Making
The skill you need to become a real professional.
Develop your skills
Learn the tools used by the world's top professionals.
Read. Watch. Learn.
Boost your confidence, master "the field".
Words I live by
"All our dreams can come true, if we have the courage to pursue them."
— Walt Disney

Retreat + Reflect + Rejuvenate!
THE FOOL METHOD helps you achieve
revolutionary results
—both personally and professionally.

For all the creative minds! A good design contains, goodness, beauty, joy and usefulness and a way to foresee problems and the strategies to overcome them. With THE FOOL METHOD, learn to design the life of your dreams and to overcome the obstacles within and without, based on NLP, Ecoliterate Mindfulness, System's Thinking and Ancient Wisdom Traditions.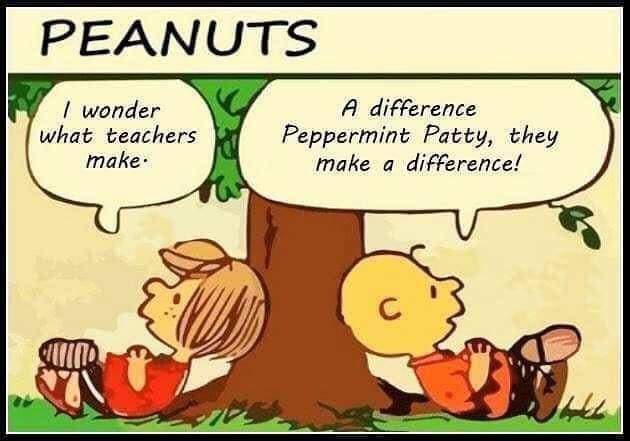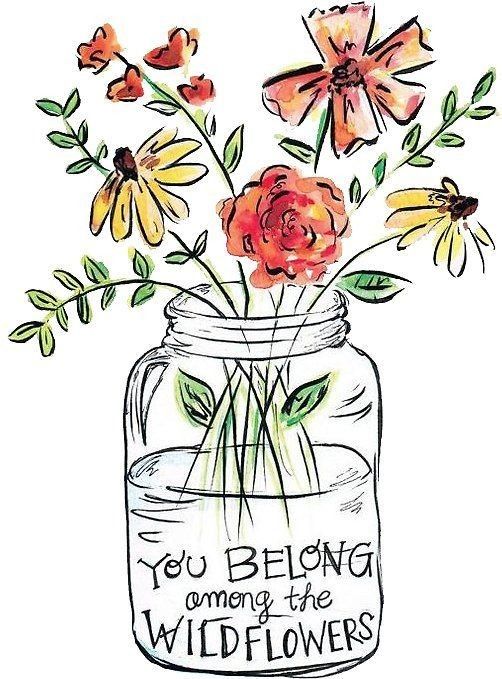 The creators of THE FOOL METHOD!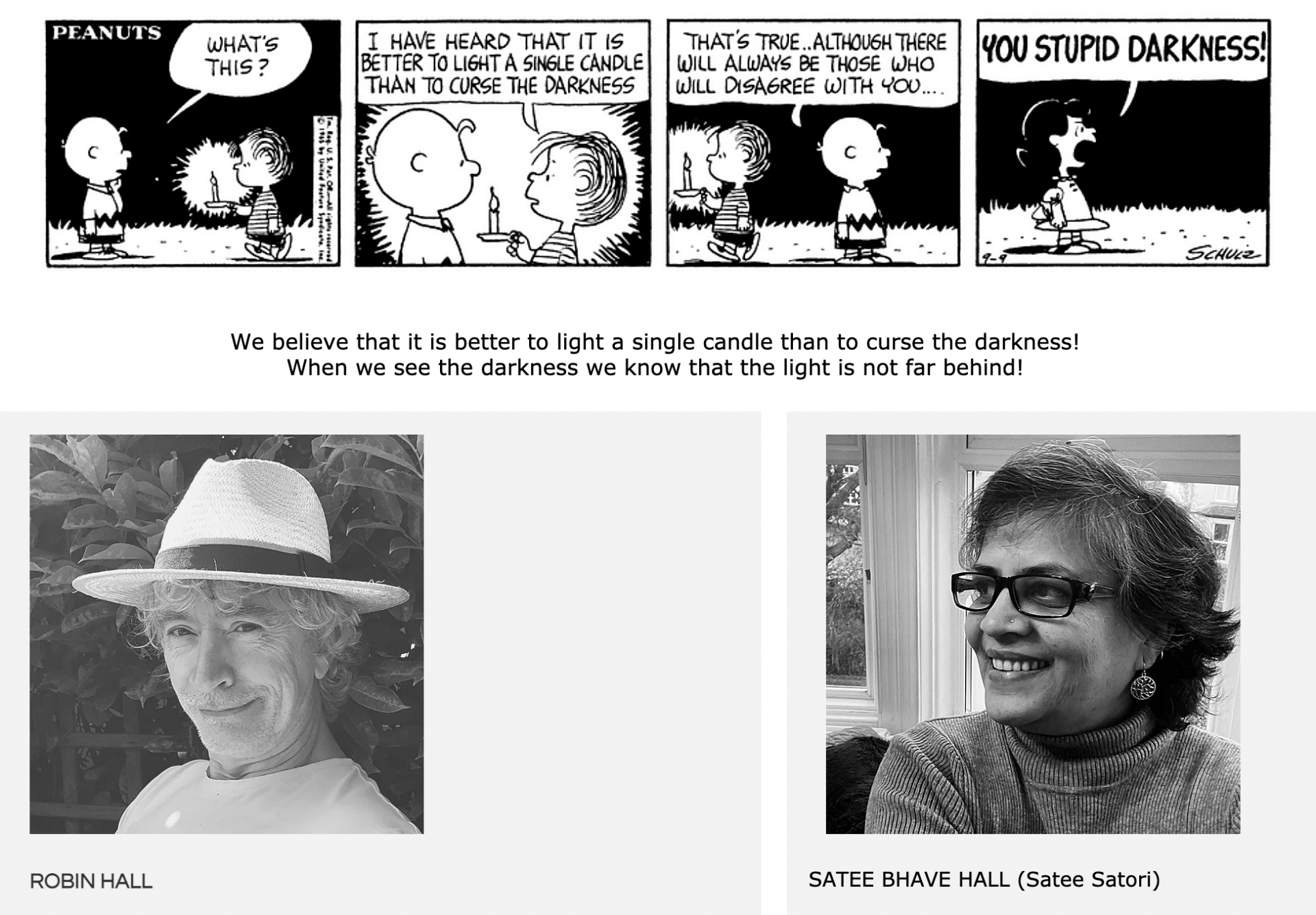 ROBIN HALL ​​is The Founder and The Expert Advisor
@ THE FOOL METHOD

Robin is a professional cartoonist and Graphic Designer with an honours degree in Art & Design, an author of two books. Robin is also an accomplished piano teacher and runs one of the best piano school's for beginners on the internet. : pianoforall.com

Robin is also a ​Cognitive Therapist and has Diploma in Cognitive Therapy from Belfast Cognitive Therapy Centre

CLINICAL WORK :Belfast Cognitive Therapy Centre & Springfield Road Surgery, BelfastMain Clinical Disorders worked with depression, Panic Disorder with Agoraphobia, Obsessional Compulsive Disorder, Phobias, Social Anxiety, Anger Management, Low Self Esteem, Health Anxiety, Post Traumatic Stress Disorder, Relationship Difficulties, Bereavement

MINDFULNESS MEDITATION: Taught Mindfulness Meditation at Belfast Cognitive Therapy Centre and takes private workshops. Has practised Mindfulness for 30 years.

Robin Hall offers a free online course for people suffering from panic and anxiety on udemy.com. The course is titled CBT4PANIC​Robin is a keen proponent of user-friendly Web-based Counselling.



SATEE BHAVE HALLis the ​

Founder & Guide @ THE FOOL METHOD

MYSTIC FOOL

Satee Bhave Hall is a creative writer and a screen writer.

Satee Bhave Hall- Satee Satori, is a life long student of human happiness and ecoliteracy and believes that the former depends on the latter.

She is a certified NLP ( Neuro-Linguistic Programming) Master Practitioner.

A certified Hypnotherapist (ABH)

She is also a Shamanic Life Coach

She has studied The Science Of Happiness at UC Berkeley. ( All certificates are attached below)

​Satee's passion is applied ecoliteracy to individual happiness.

Her work is to help people to achieve their dreams and to help families to learn, how to be happy! ​

She help's individual to heal and to rewrite their life stories as happy stories!​

Her teaching techniques are fun, relaxing and interactive. ​

She considers Gregory Bateson's writings as her guide into ecoliteracy. ​

One of his quotes that greatly inspire Satee's work is :​

"It is as if the stuff of which we are made were totally transparent and therefore imperceptible and as if the only appearances of which we can be aware are cracks and planes of fracture in that transparent matrix. Dreams and percepts and stories are perhaps cracks and irregularities in the uniform and timeless matrix. Was this what Plotinus meant by an 'invisible and unchanging beauty which pervades all things'?" Gregory Bateson​

Satee has developed unique ecoliterate tools to foster everyday happiness! You can learn them and all the fun and easy techniques to create the life of your dream. ​Satee uses the demystification of the life-stories as a stress healing technique. She also writes ecoliterate stories for children and adults. ​
SATEE'S CERTIFICATES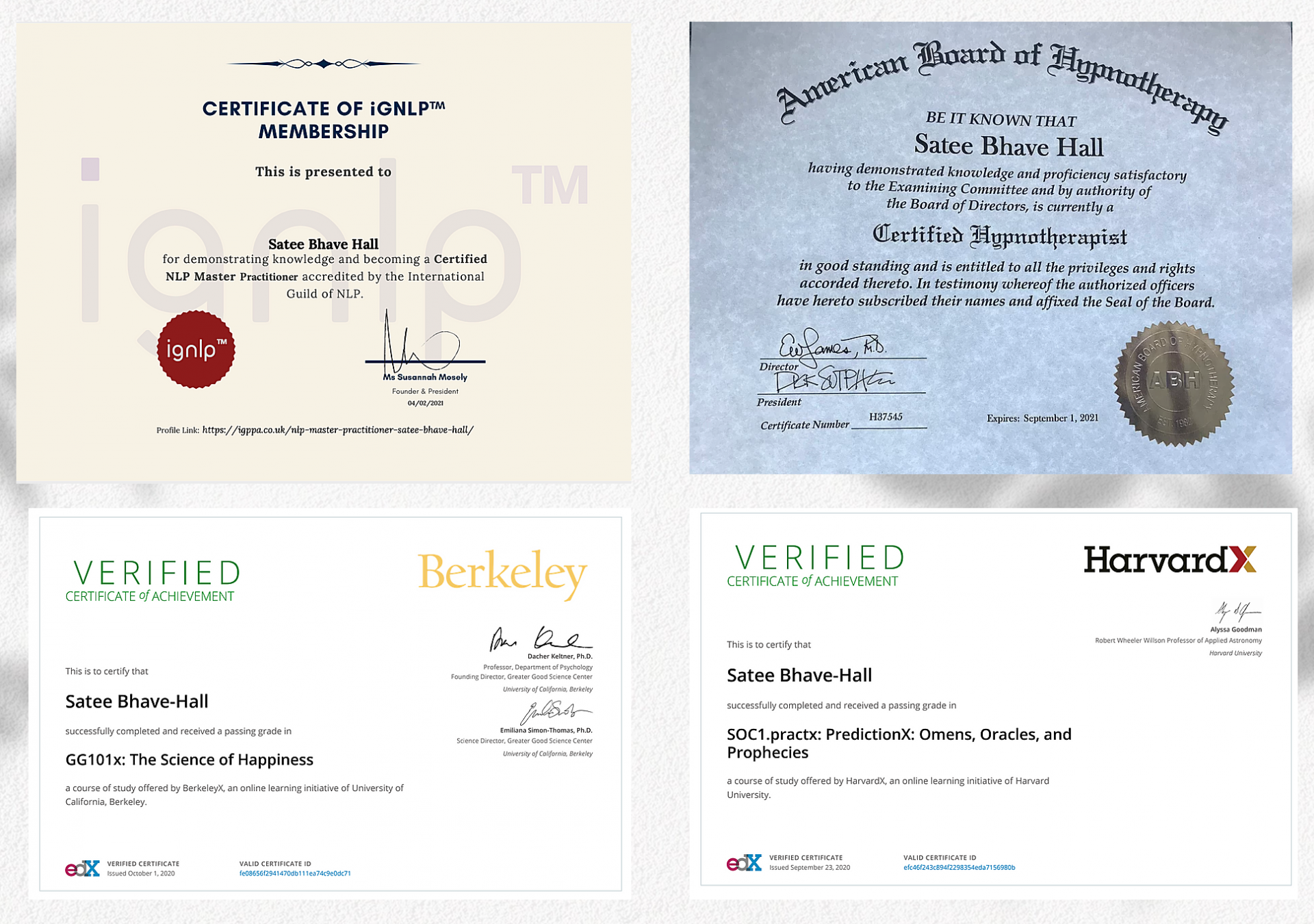 Join the Monthly Subscription today!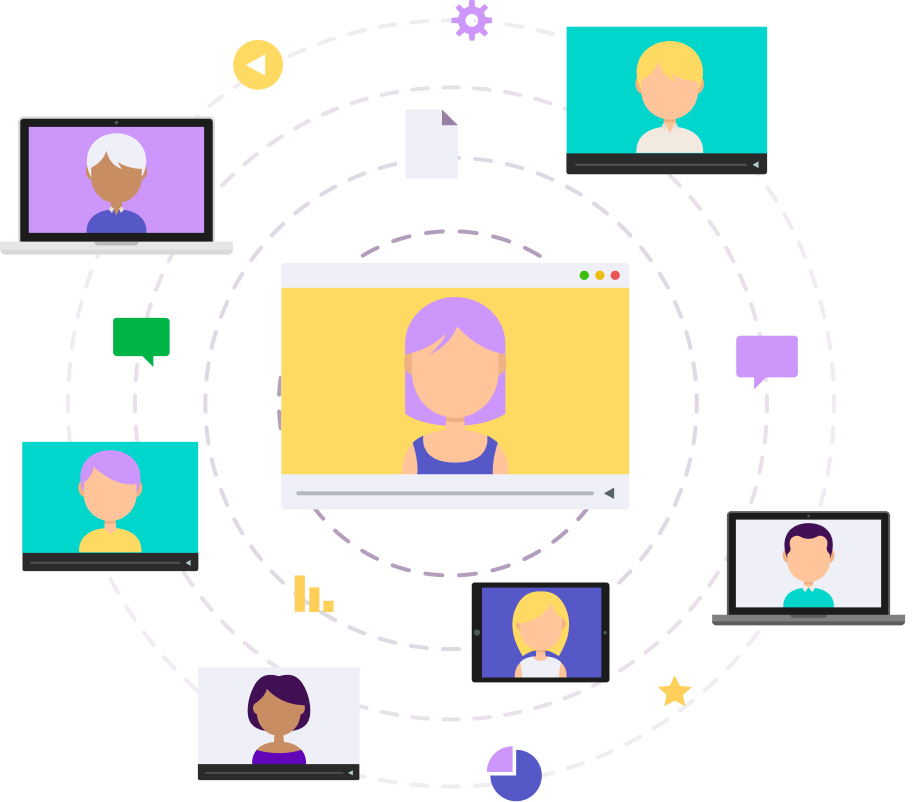 Get started
Welcome to THE FOOL SCHOOL
Created with